INVOTONE

THEN COMES THE THUNDER …
… that you will not only hear, but also feel with our INVOTONE® sound equipment!
Mixers for every needs, monitors, passive and active speakers as well as powerful subwoofers make the event impressive that also sounds great! In plus, we offer the right equipment for your studio, vocals / speech and sound processing. From a small party to a big event – with INVOTONE® you have the right partner.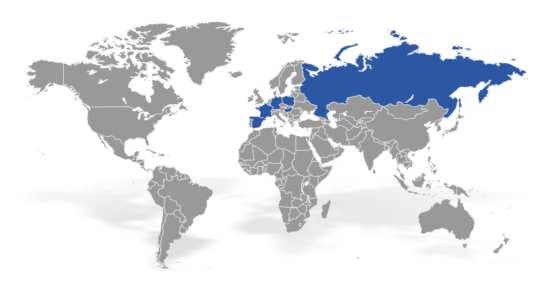 BECOME A CUSTOMER

You are a reseller, distributor, instalator or service provider in the field of lighting and would like to benefit from products with high potential and participate in the implementation and development of Invotone brand?
Fill out the form and become our reseller!

  Quality
Quality black on white! We have been committed to maintaining the passion, and putting it into our products to ensure its perfect ratings! We want you to share our enthusiasm as well! Devices at a reasonable price with high performance and very good durability are the target we feel committed! Close contact and the constant exchanges with our manufacturers, make it easy for us to firmly stand behind our products! Of course, the suggestions and wishes of our customers are considered!

Central Stock
Thanks to our large storage capacities, we can guarantee that we have the products ready to be delivered as fast as possible! Even larger quantities are not a problem. This relieves your storage! Upon request, we also deliver directly to your customers. Customer protection does matter for us! Also, spare parts are always available, so you only have to give your cherished INVOTONE products!

Customer Service
Service as it should be!We ensure you a fast and friendly handling of your inquiries and orders and, if it comes to the utmost, of course, a swift and unbureaucratic processing of your complaints!In our showroom you can let us take you into the world of innovations with INVOTONE ! In addition, we also provide equipment for detailed test. Contact us!If a device fails, we will help you quickly! All devices sent-in are checked and repaired by our in-house technicians.For later: After registering with us, you will always have the most up-to-date data ready so that you can easily include our products in your portfolio and keep them up-to-date!